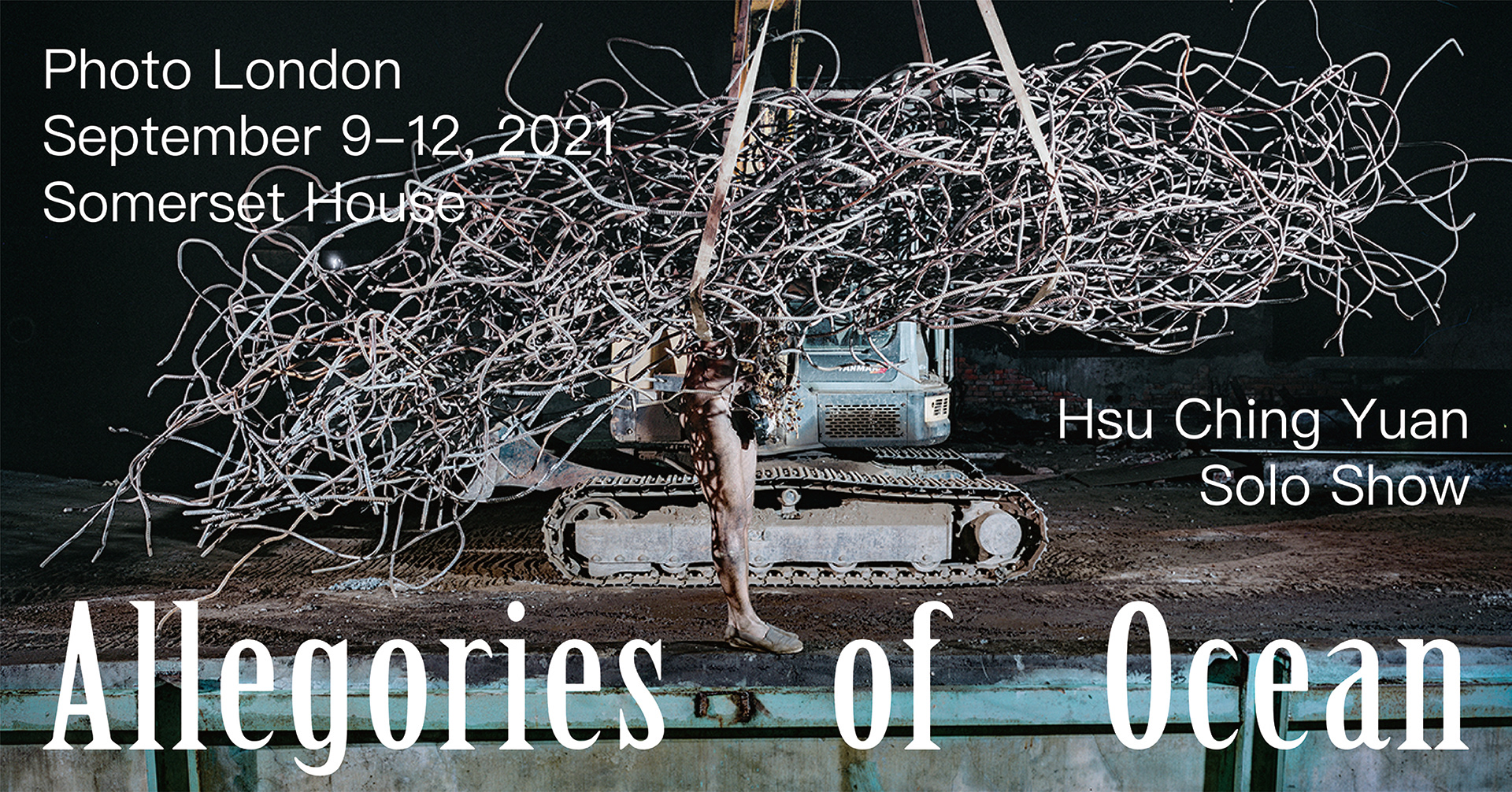 Presented by Galerie Frédéric Moisan, Hsu Ching Yuan is to showcase six latest series at Photo London 2021, including
Labor
,
The Statue of Liberty
,
The Weight of Liberty
, 
The Liberal Ocean
,
June 6
and
4x5 pinhole series
.  Through his original vision, bringing personal life experience into his creative process, Hsu explores the relationship between the human being and his environment, and criticizes the impact of industrialisation on our planet and its inhabitants. Two videos, for which the artist has been qualified for Taipei Art Awards 2020, will be unveiled along with some twenty prints.
Date: September 9-12 (Preview Day: Sept. 8)
More works to discover on the site of the gallery.
72 rue Mazarine - 75006 Paris