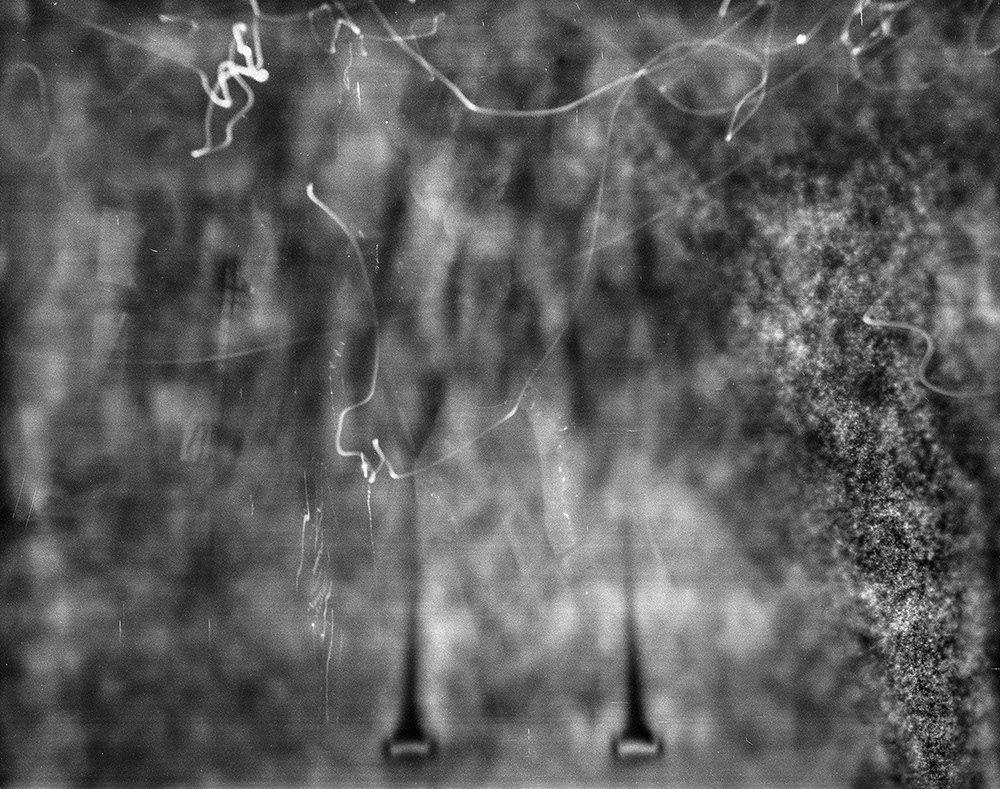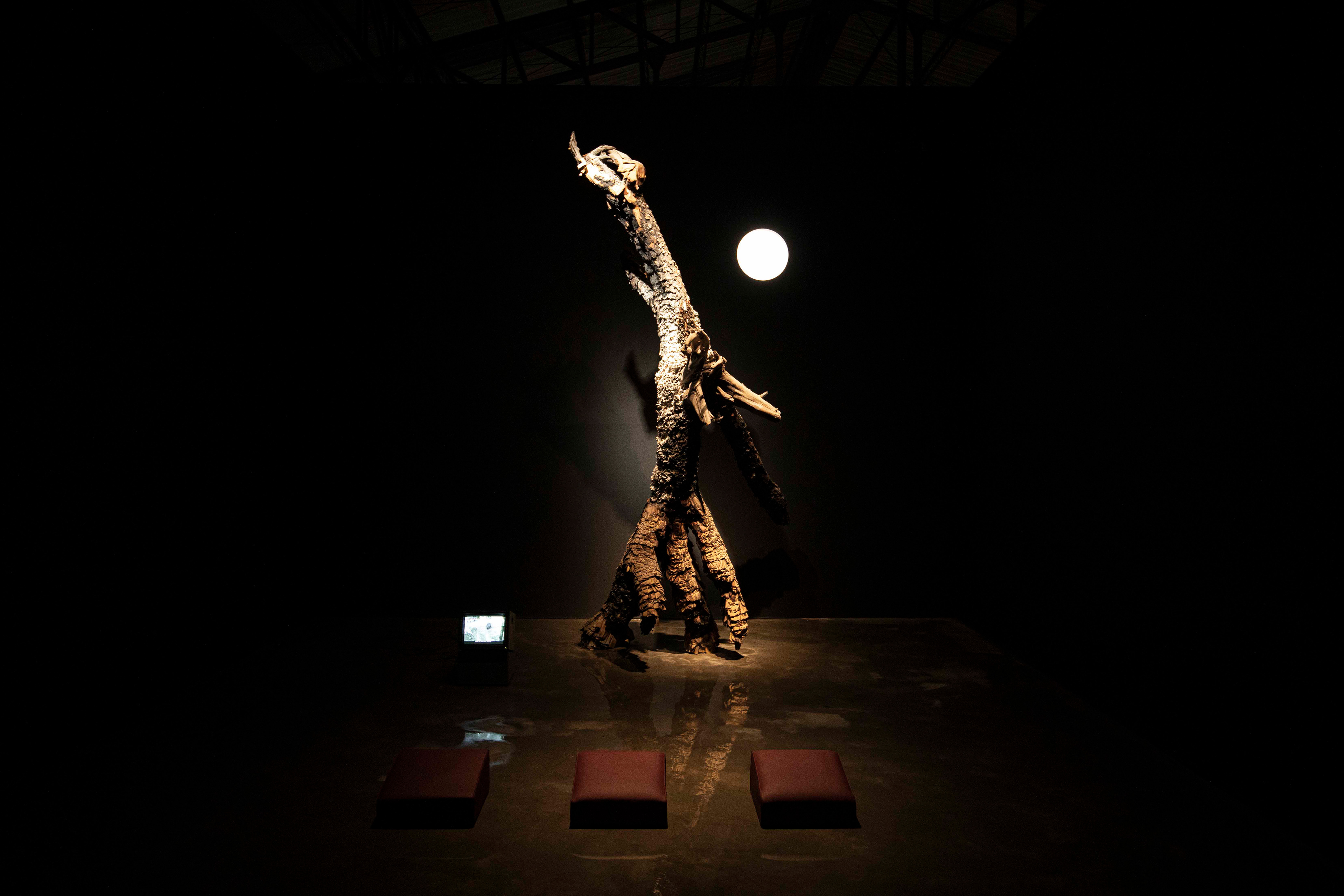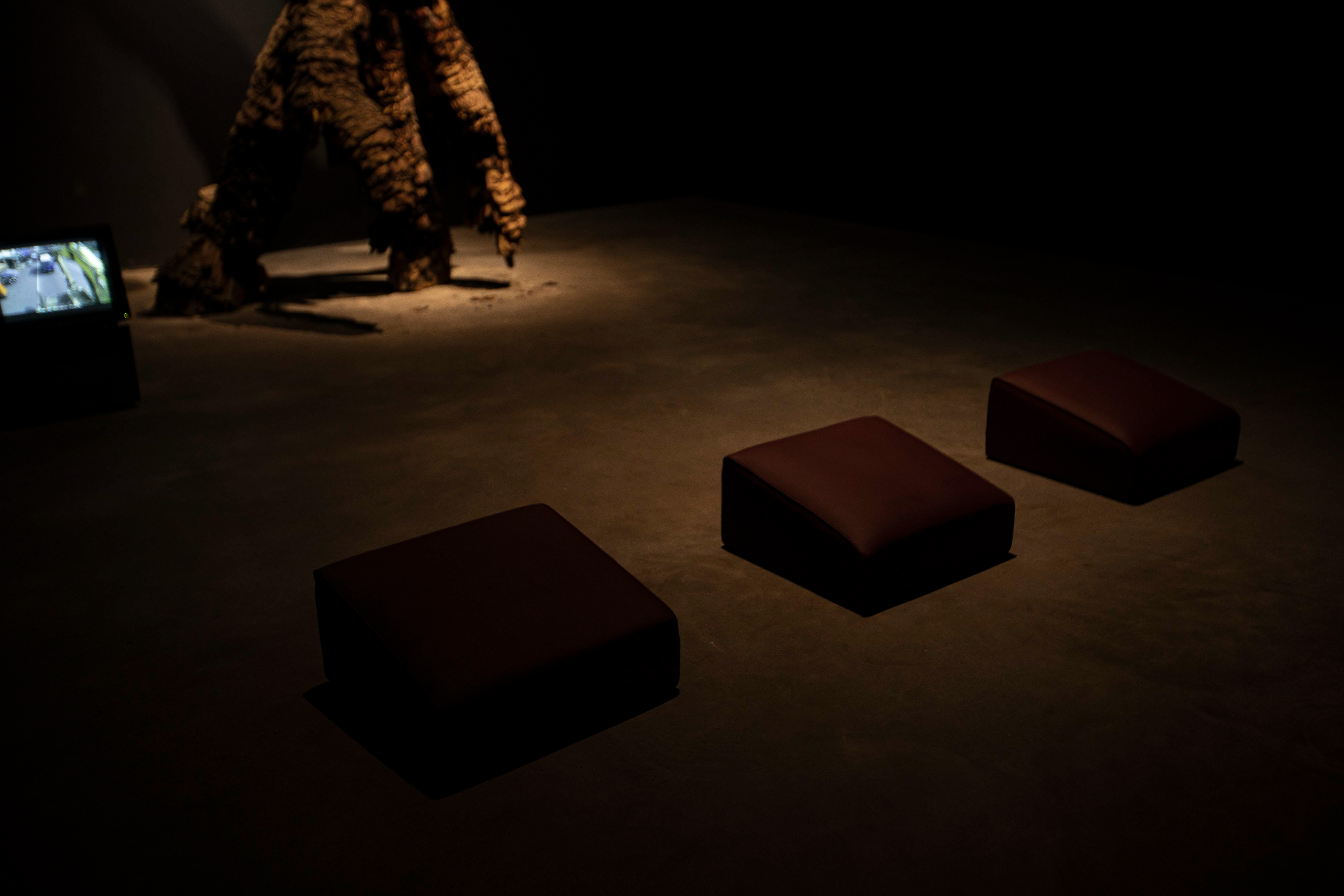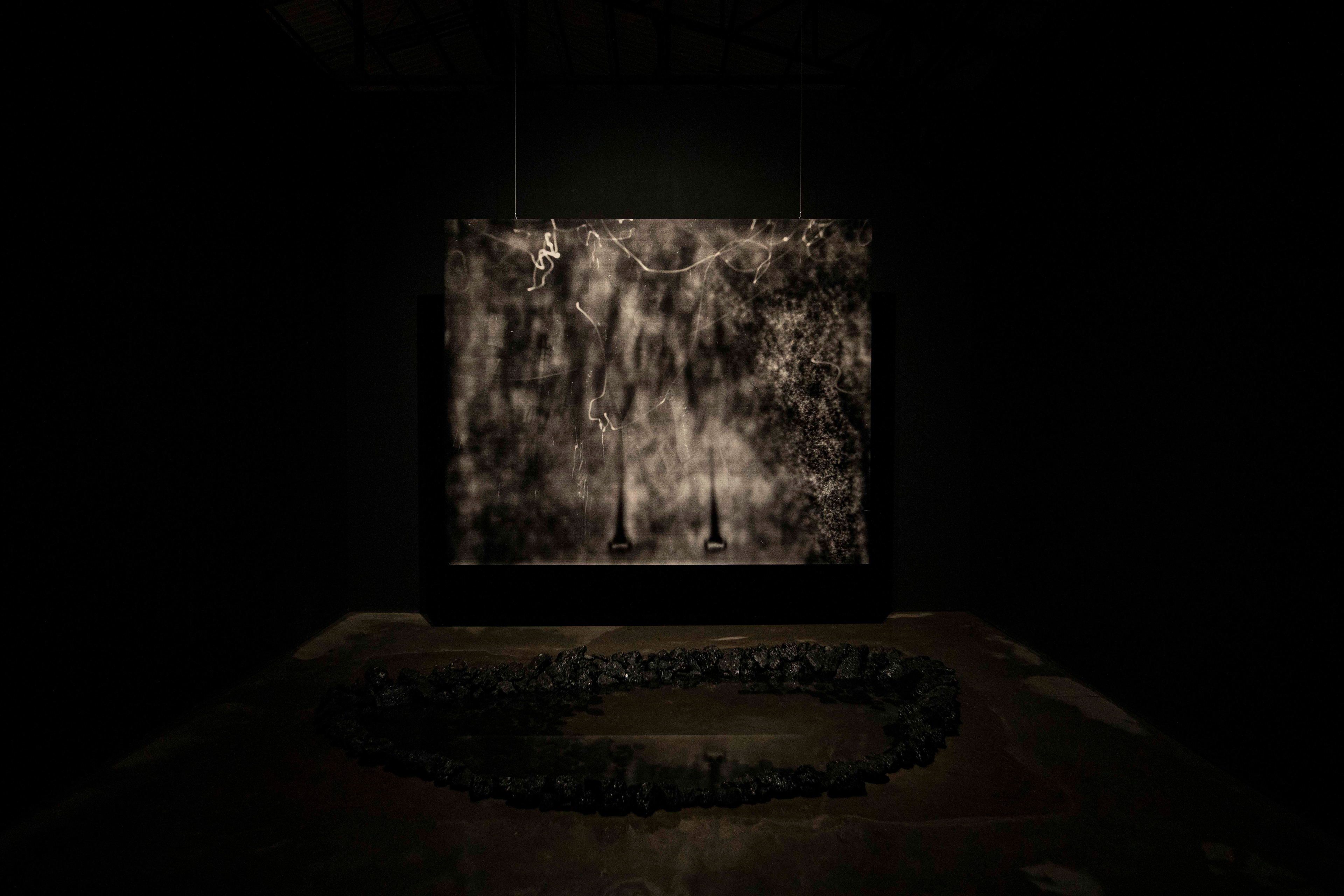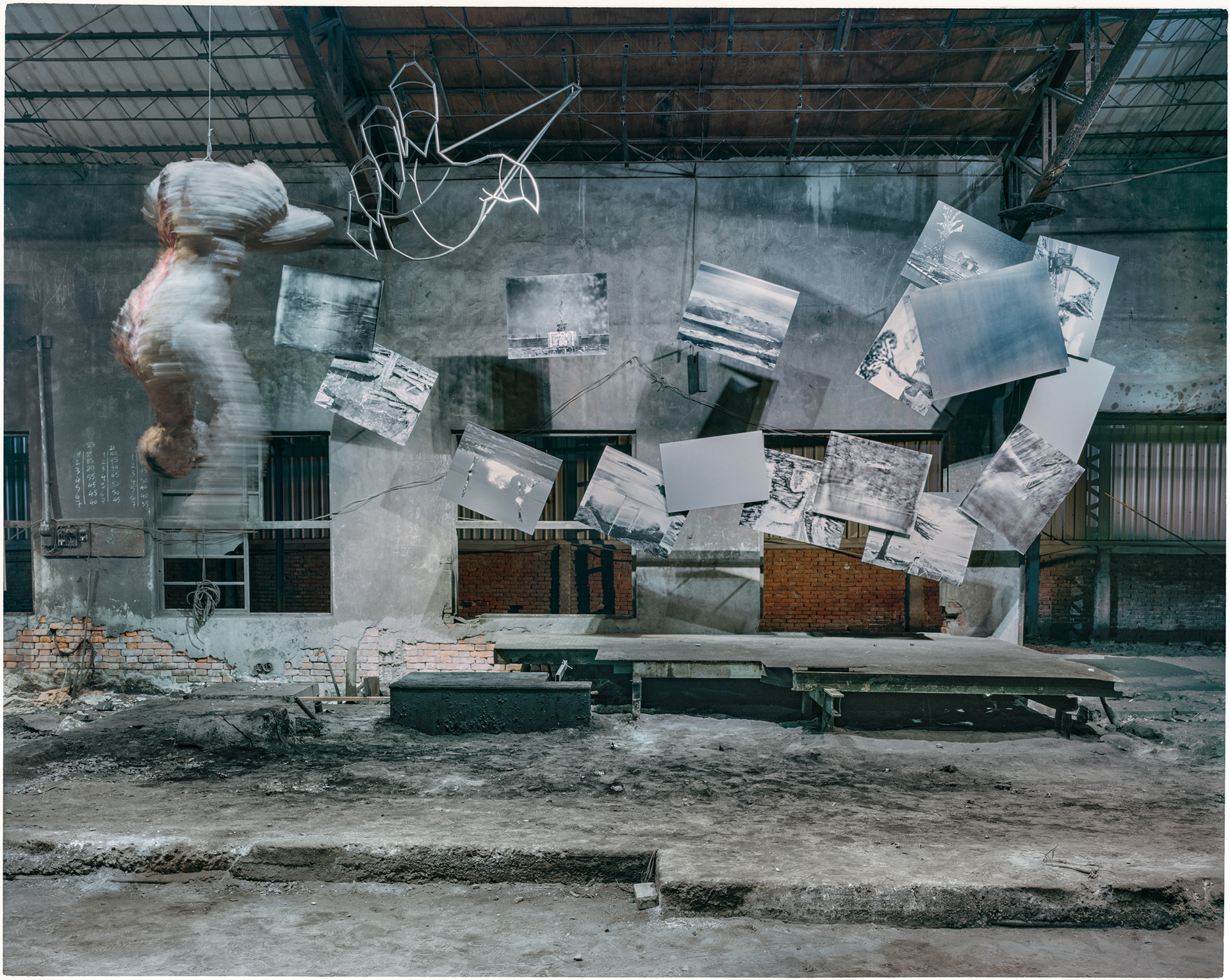 The

Distance Between Nature and Human
2019
dimensions variable
photographs, plastic mannequin, iron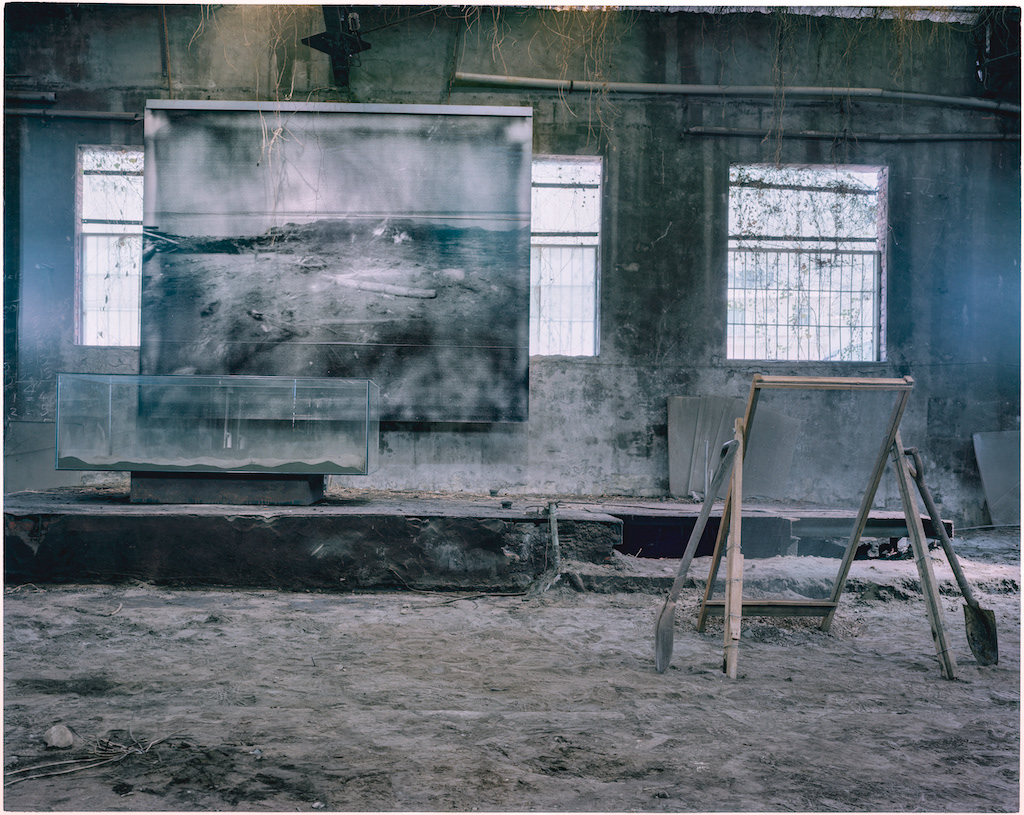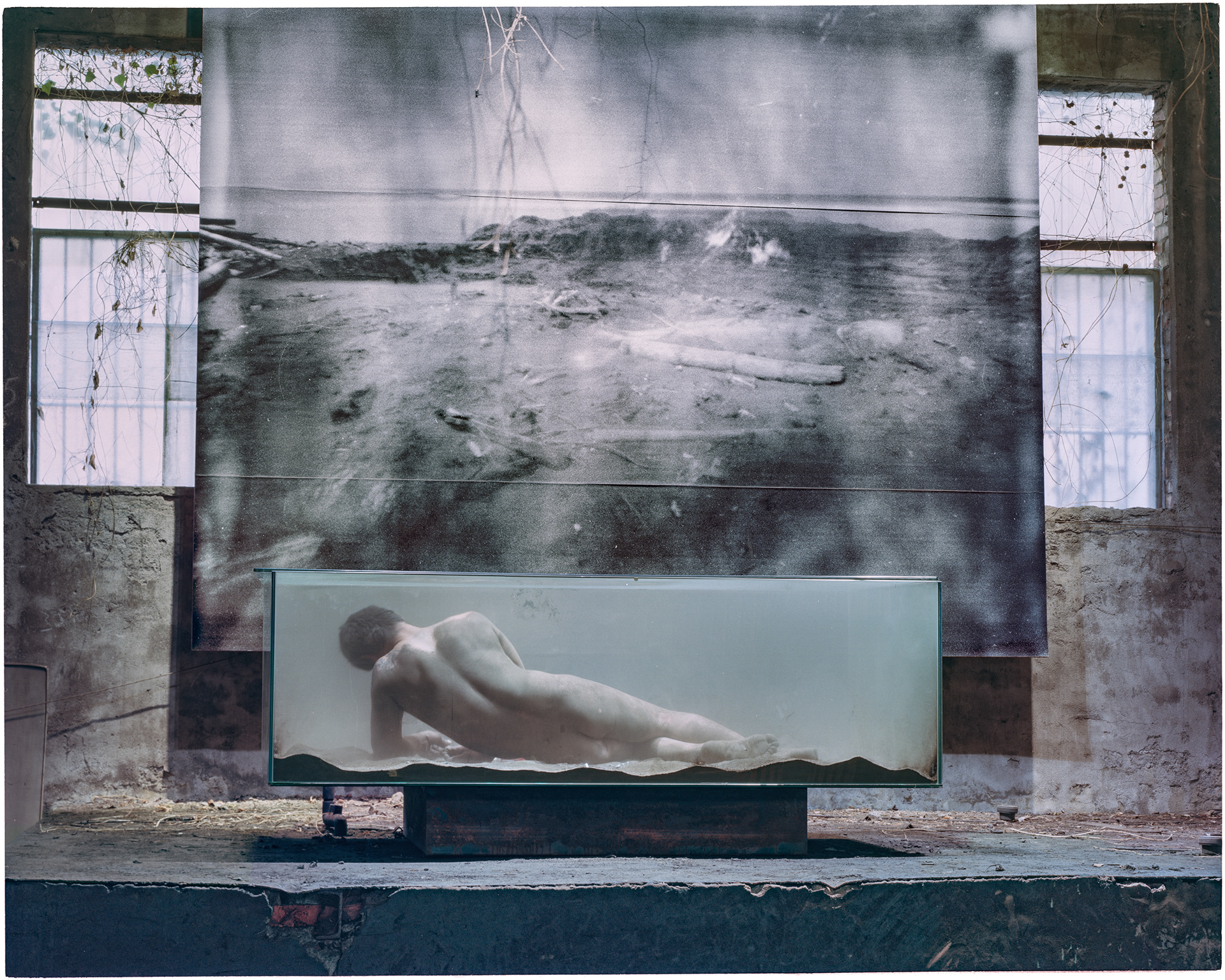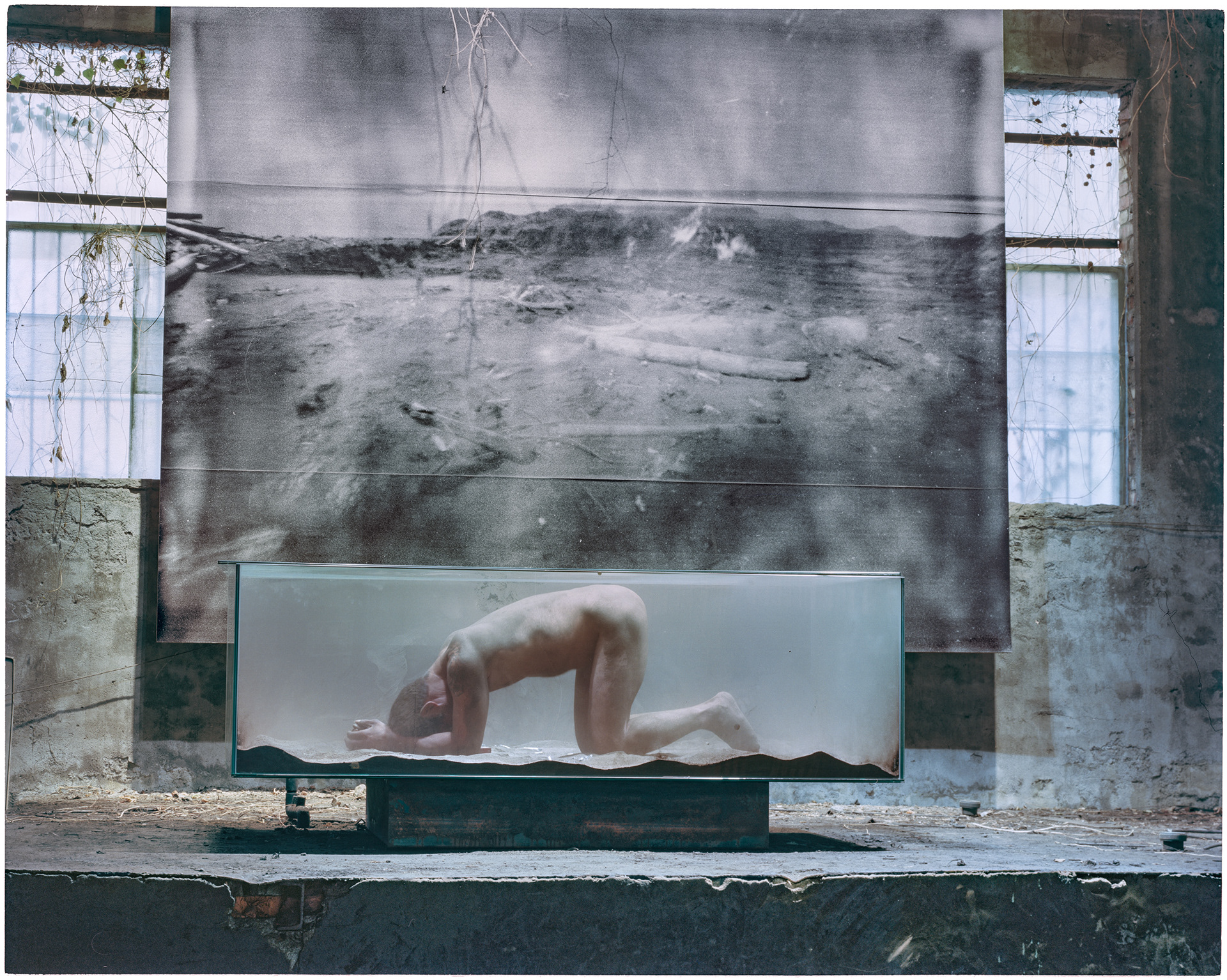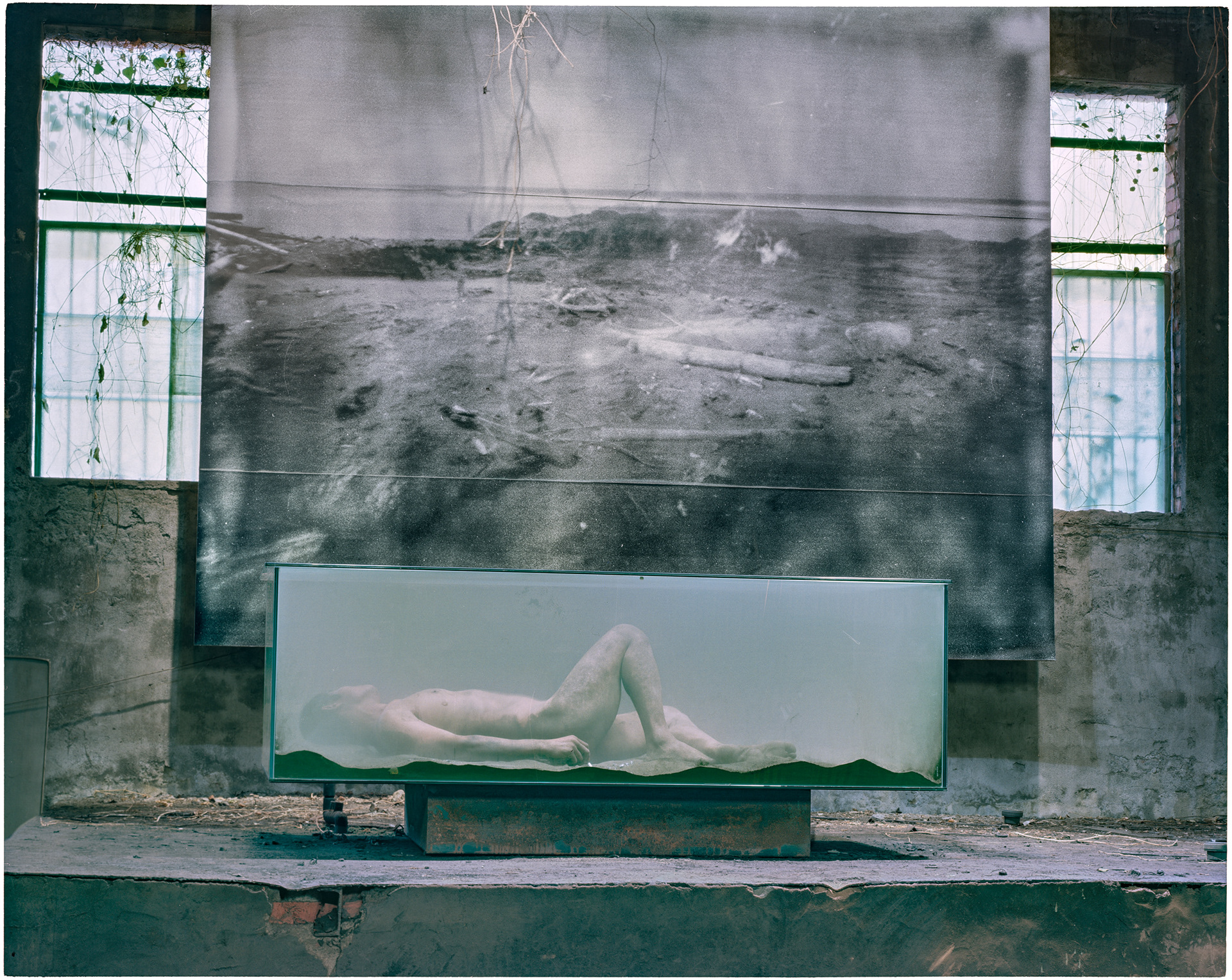 "An imaginary scene of ancient times which may bring up a conversation with time and history."
Coffin and Coffin
2019
dimensions variable
photographs, glass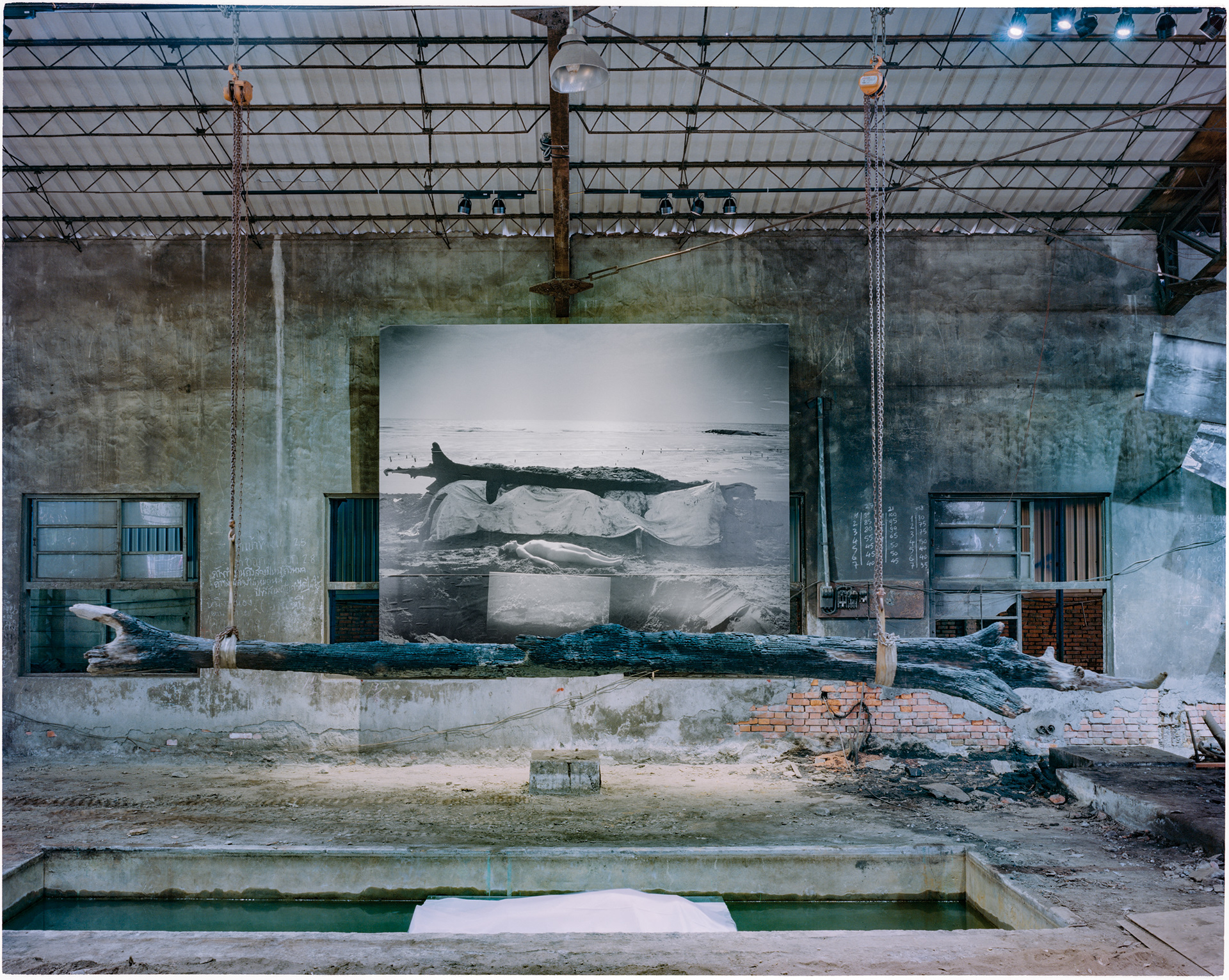 Untitled


2019
dimensions variable
photographs, wood, canvas
"Burned wood, a painting of the sea and a human figure are decomposed and then recomposed by the artist under the concept of resurrection and rebirth. A true nostalgia."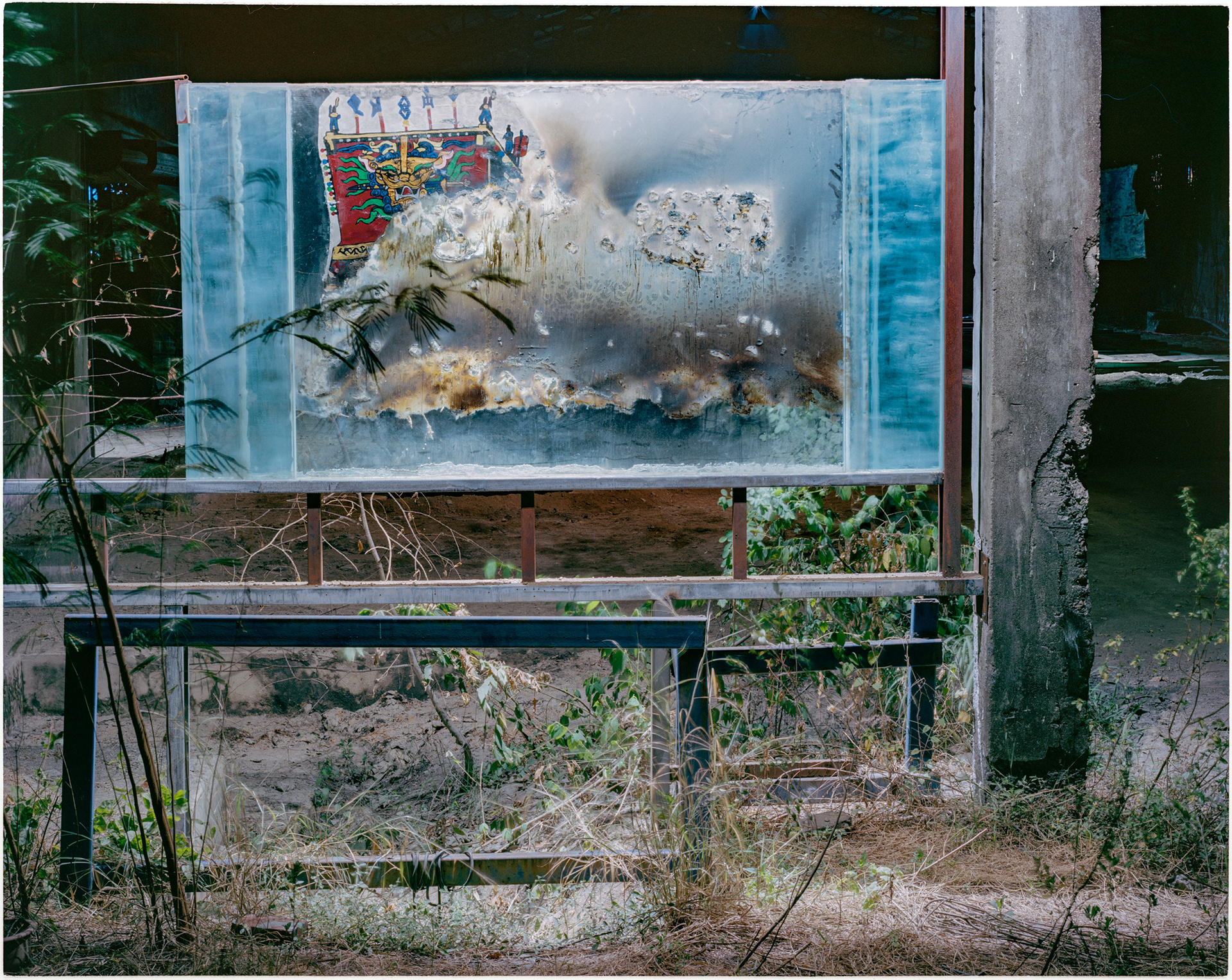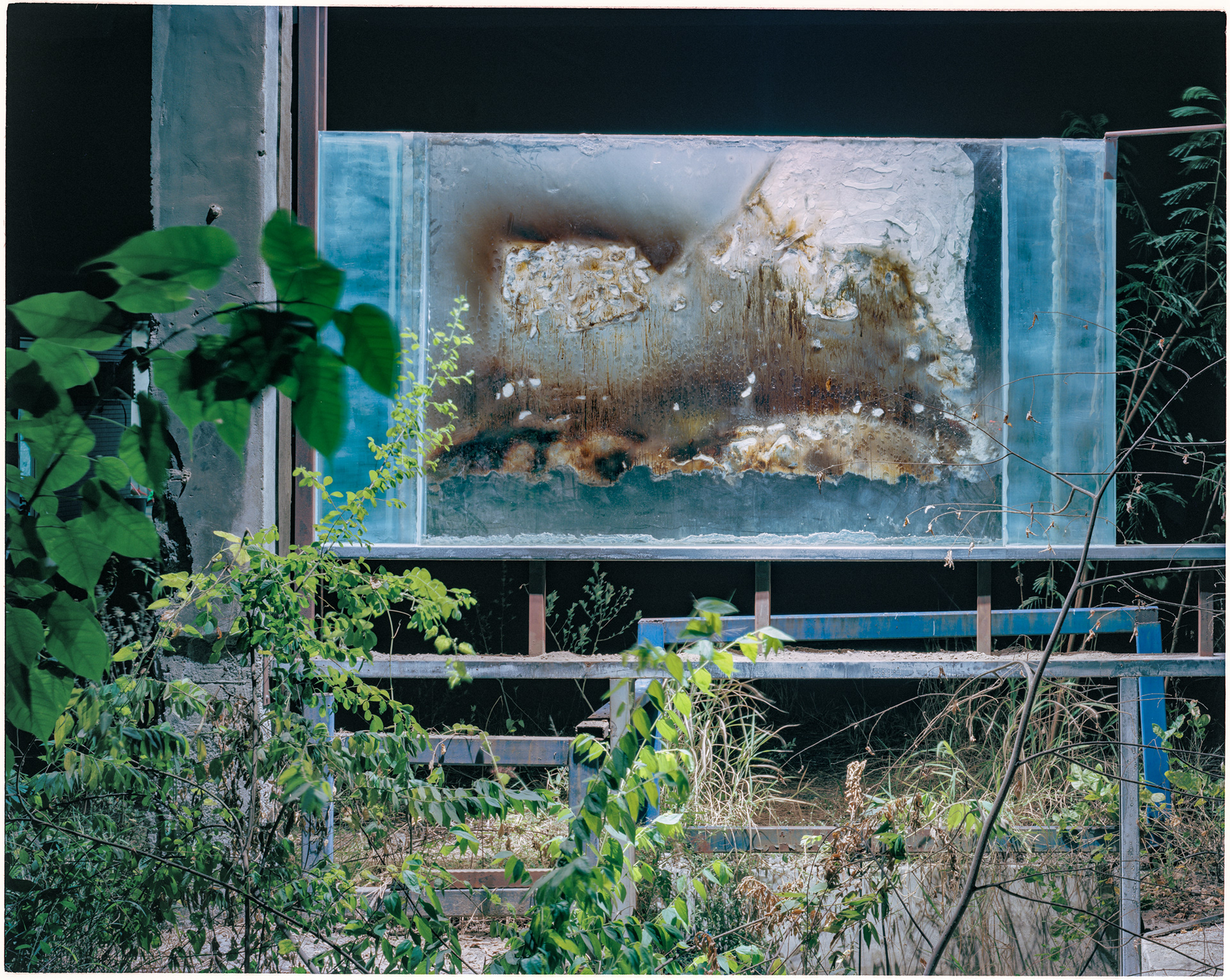 King Boat



2019
dimensions variable
glass, iron, paper